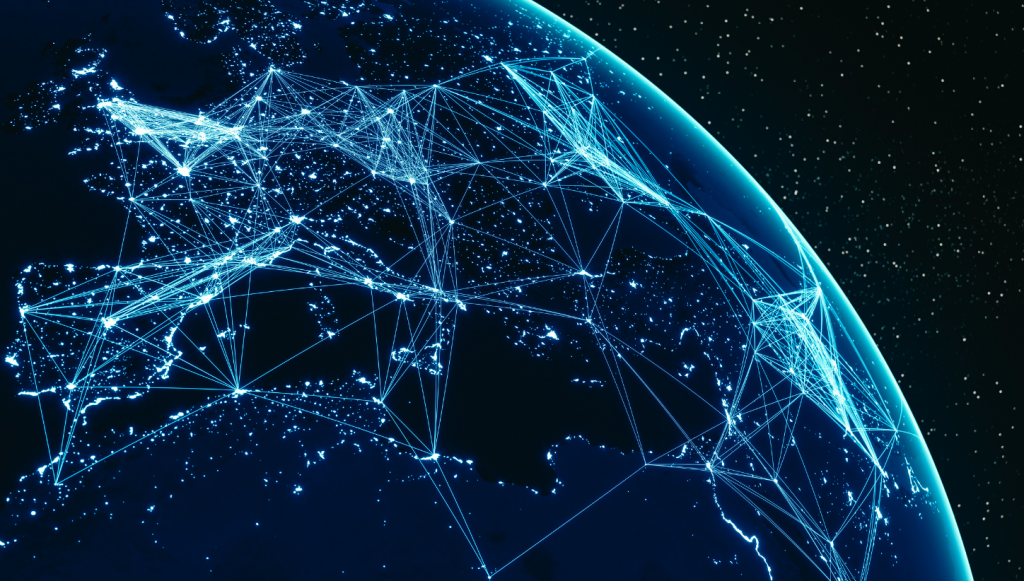 What is a Bitcoin Node?
A Bitcoin node is essentially a participant in the Bitcoin network. While most individuals interact with Bitcoin through wallets and exchanges, these interfaces only scratch the surface of what the network offers. A full node, on the other hand, is a complete copy of the Bitcoin blockchain, maintained independently by you. This means that you have direct access to the entire history of transactions and blocks, allowing you to verify and validate every transaction that occurs on the network.
Why Run Your Own Node?
Enhanced Security: By running your own node, you regain control over your transactions. You don't need to rely on third-party services to validate transactions, reducing the risk of falling victim to malicious actors or network vulnerabilities.
Privacy Matters: When you connect to someone else's node or a third-party service, you expose your transaction history and potentially your sensitive data. Running your own node lets you keep your financial information private and off the grid.
Network Resilience: A decentralized network is more robust and resistant to censorship or failures. By contributing to the distribution of nodes, you play a part in upholding Bitcoin's fundamental principles of decentralization.
Be Your Own Bank: Running a node empowers you with the ability to validate your own transactions, making you self-reliant and reducing dependency on intermediaries.
More Info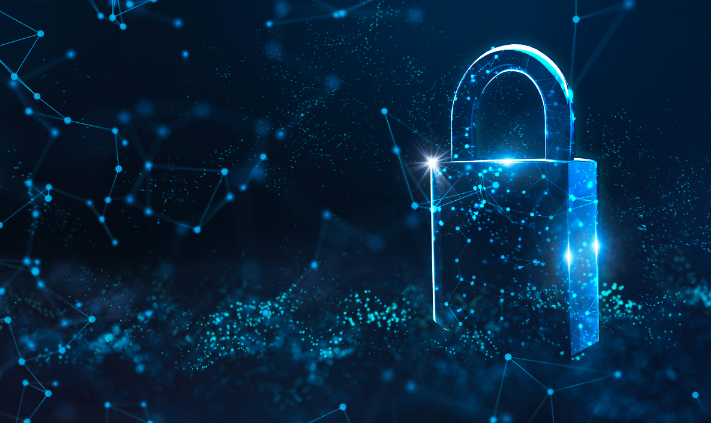 Why Tanto?
The Tanto is designed with simplicity and usability in mind. Even if you're not a tech expert, our user-friendly interface guides you through the setup process, so you can have your own node up and running within minutes.
Plug-n-Play: No advanced technical skills required. Our step-by-step setup guide ensures a smooth installation process.
Intuitive Interface: RoninDojo Web User Interface offers clear insights into your node's activity, making it easy to monitor transactions, blocks, and network performance.
Automatic Updates: Stay up-to-date with the latest Bitcoin protocol changes effortlessly, ensuring your node remains secure and efficient.
Customer Support: Our dedicated support team is always ready to assist you with any questions or concerns you may have.
Don't miss out on the opportunity to elevate your Bitcoin experience. Take control of your financial Sovereignty, Security, and Privacy by running your own Tanto node. Join the ranks of empowered Bitcoin enthusiasts today!
Buy Now!
The Tanto by RoninDojo is our flagship bitcoin node. Quality hardware inside a stylish premium case, pre-flashed RoninOS, and plug-n-play functionality to get everything running in no time. Privacy and sovereignty is only getting easier to obtain.
CNC-milled aluminium
Meticulously crafted and elegantly designed, our enclosure is as functional as it is beautiful. Designed to passively cool it's hardware, means no annoying fans or extra noises. Plug it in and let it run!
Built to Last!
We've hand-selected the best board to meet all your Privacy needs. The RockPro64 comes packed with 6 CPU  cores, 4 GB of RAM, and a 1 TB NVME. We've also made custom designed components to ensure we have compact solution.
Shop Now!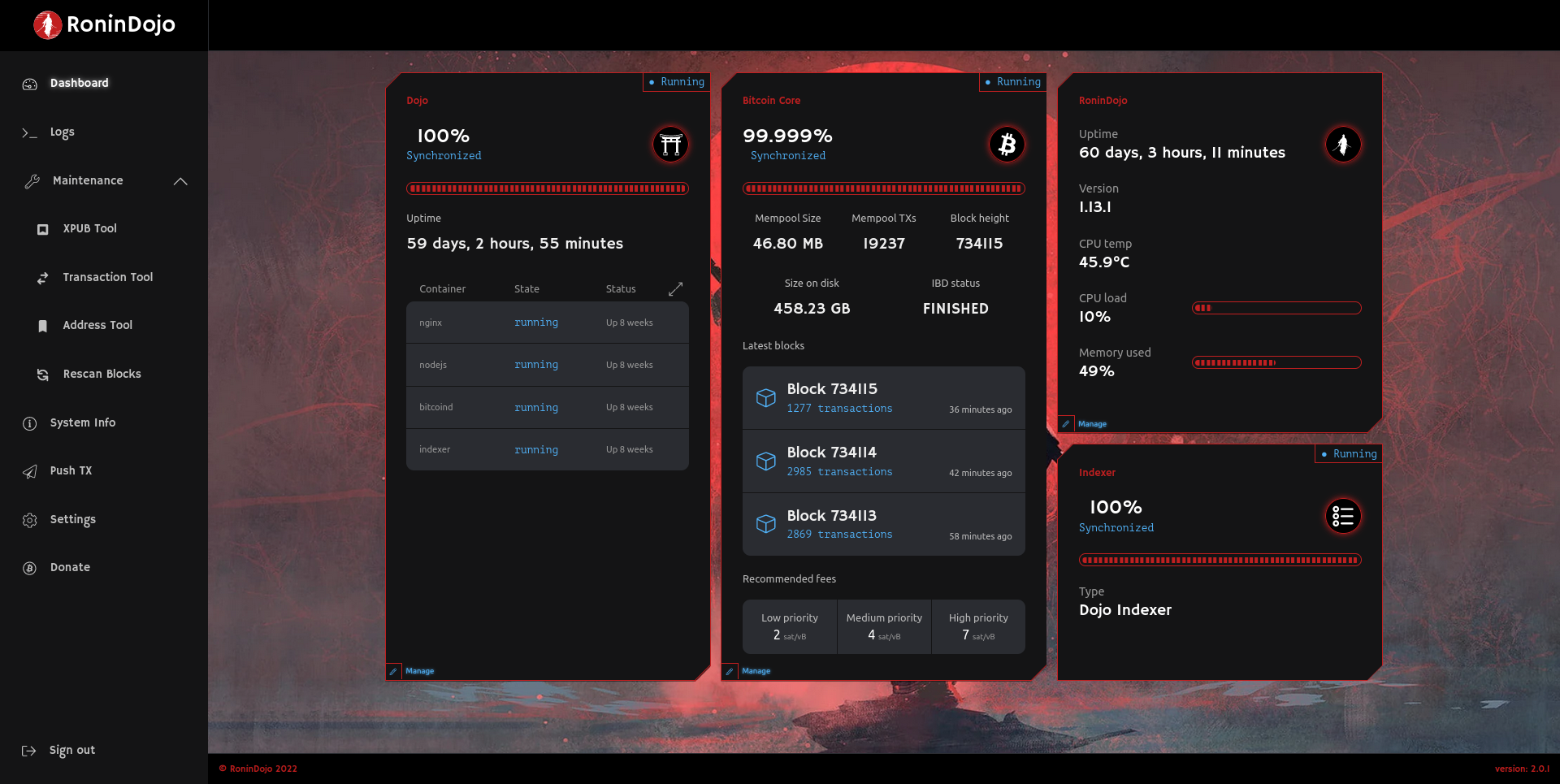 User-friendly Interface
Manage your Tanto remotely with RoninUI! Our user-friendly interface gives you the ability to connect to your Tanto from anywhere, anytime. Enjoy the convenience and security of being able to access your Node from your computer, tablet, or smartphone. With RoninUI, you always have the power to control your Tanto at your fingertips.
Shop Now!
Samourai Wallet Support
#1 Bitcoin Mobile Wallet
RoninDojo was designed around Samourai Wallet, a cutting-edge Bitcoin wallet that prioritizes robust security and user privacy. With advanced features like coin control, coinjoin, and Paynyms, it enables seamless and private transactions on the blockchain. Samourai Wallet offers an intuitive interface alongside top-tier protection, making it the ideal choice for individuals seeking enhanced control over their Bitcoin holdings.
More Info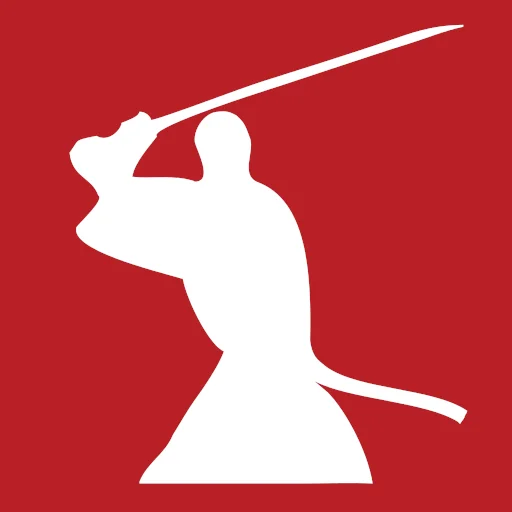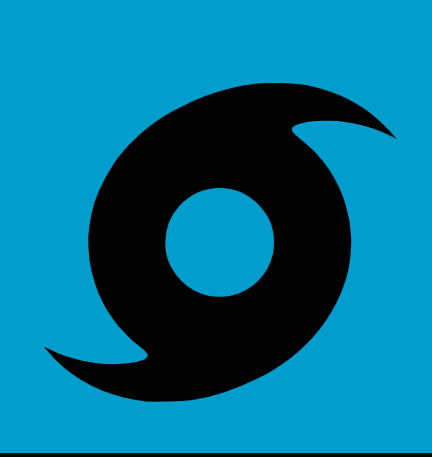 Coinjoin while you sleep!
Start fresh with Whirlpool
Samourai Wallet's Whirlpool is a protocol that allows for non-custodial collaborative Bitcoin transactions called coinjoins. Whirlpool breaks all deterministic links to the past history of Bitcoin transactions like gold smelting. RoninDojo allows you to take advantage of Whirlpool's FREE remixing, by enabling you to continuously be queued for remixing, which means your privacy improves 24/7!
More Info
TOR Privacy
Stop Big Brother before they can start
TOR (The Onion Router) significantly bolsters online privacy by channeling web traffic through a dispersed network of volunteer-operated servers. Through encrypted data transmission and a series of relays, TOR effectively conceals the user's IP address and digital footprint, thwarting attempts by ISPs and governmental bodies to track their online behavior.
More Info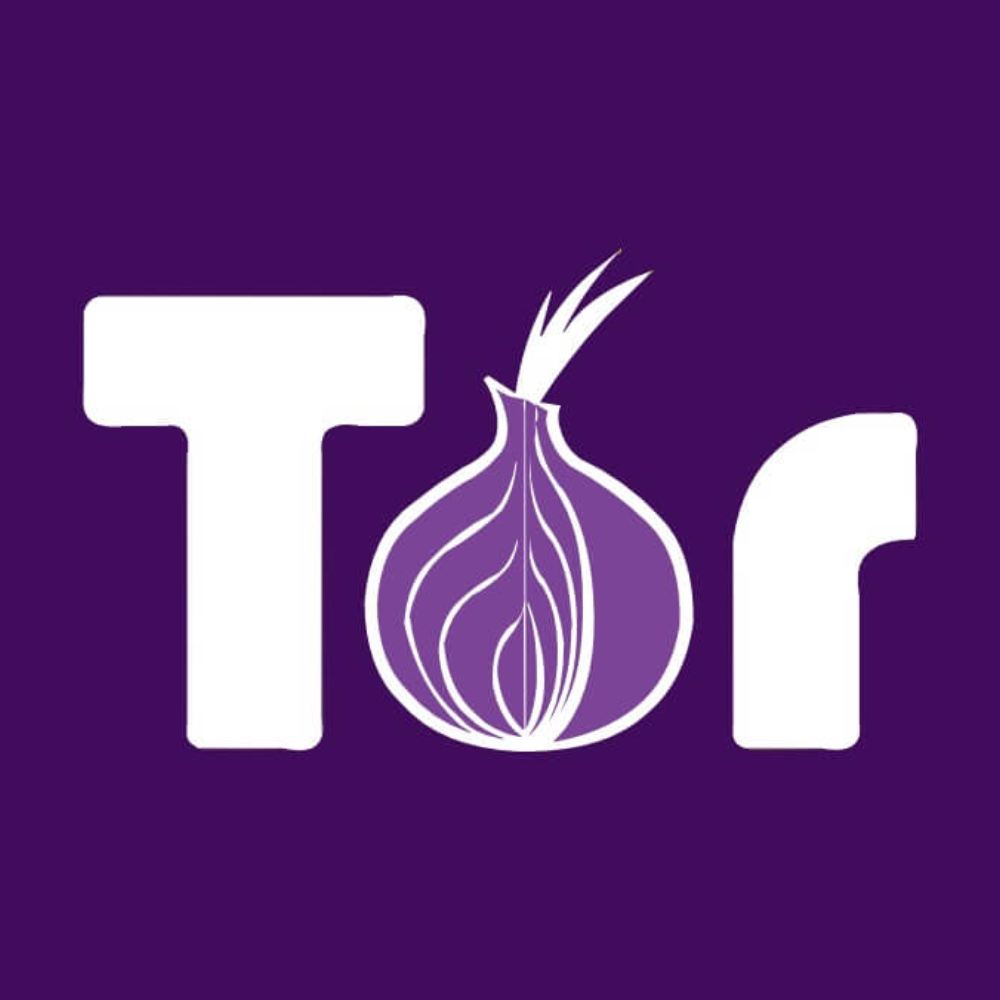 RoninDojo make things much easier for a normie privacy-seeking user. Just plug-n-play, done. The administration via web UI or CLI is also super easy and even the upgrades are much easier.
"The Ronin guys have basically focused their entire build on the Dojo app. You will see a very reliable up-times, it will be updated quicker than other node platforms, their devs are in constant communications with us, etc. If your goal is a Samourai specific install, Ronin is the best bet."
"I work in metals and when you pick it up, you immediately realize the true value of the product. Pictures don't do enough justice. You gotta hold it in your hands!